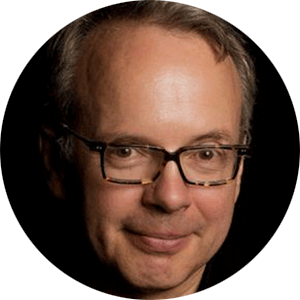 Musician, arranger, conductor and trombone teacher
Gerald Meier was born in Hannover, but has been living in Berlin now for almost 40 years. His career started with a classical education, studying music as well as musicology. Today he works as a freelance trombonist in both the classical and jazz world, as a teacher, arranger, producer, conductor and musical director of international musical productions.
While working with the Berlin radio bigband RIAS he had the pleasure to play with musicians such as Toots Thielemans, Dave Brubeck, Harry Belafonte, James Moody, Arturo Sandoval and many more. He has toured with Shirley Bassey, Jerry Lewis and others and was part of productions from Udo Lindenberg to Söhne Mannheims.
Through his wide range of experience as a teacher, musician, arranger and conductor, Gerald Meier provides a versatile education in his lessons, which can also cover other areas of music making, listening and understanding (following Hanns Eisler: "Those who understand only about playing the trombone do not understand anything about that either"). Learning how to read music is useful but not absolutely essential.
Several related instruments can also be taught. Gerald Meier is additionally a passionate euphonium and baritone player. Bass trumpet and valve trombone are also part of his collection.
Vita at the GMA
Since July 2020 Gerald Meier is teacher for trombone at the Global Music School.