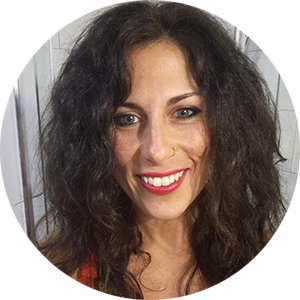 Singer and teacher of Singing and expressive power
Micaela was born in Rome and lives in Berlin since 2021. She was introduced to classical opera singing at the age of 14 by the soprano Anna Grazia Carnovali and graduated in singing and musical theater in the Conservatory O. Respighi of Latina. For years she has been interested in the connection between singing and life, namely how working with one's own voice influences and enhances consciousness. This connection, together with the theme of language, has been the focus of her philosophical and musical studies.
Vita at the GMA
Micaela Cosentino is the teacher of singing and expressive power at Global Music School since June 2022.
Motivation
"I have pursued my passion through music and culture to help others live more conscious and fulfilled lives. Music, art, culture are useful tools that have a supportive effect on overall development and orientation in life."