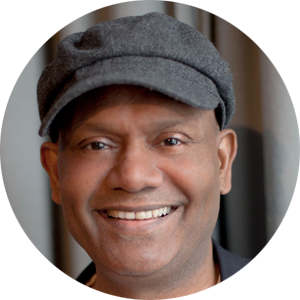 Chutti Swing Club – Early Music Education
The Chutti Swing Club is open to small children (from about 3 years of age). The course offers young children the opportunity to experience music as a playful art form and to express themselves musically without pressure. The children learn to sing, walk in rhythm, clap and move. The intention of the course is to open up a space where children can experience the joy of music from an early age.
Courses for Kids
The South Indian music program of the Global Music School offers a variety of different courses for children from a very young age. For example Mridangam (barrel drum), Kanchira (one sided frame drum), Carnatic singing and early musical education (Chutti Swing Club).