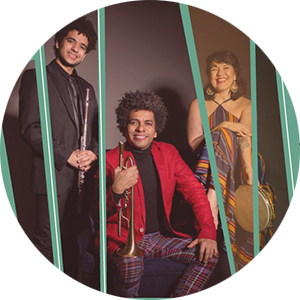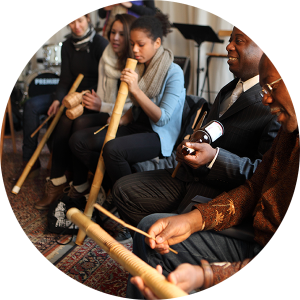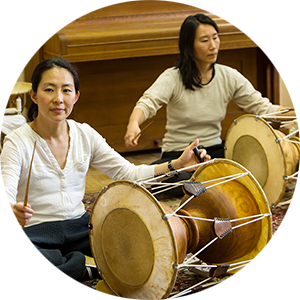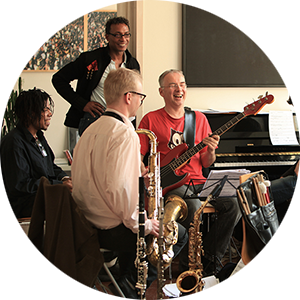 Our musical world
The workshops at the Global Music School take place under the guidance of accomplished teachers and musicians from both Germany and abroad. Some of our most memorable past events have been workshops in Arabic music, Afro-Cuban percussion from Havana, flamenco for all as well as Angolan rhythms.
Current workshops

Workshop – Família Pádua
Brazilian Choro Music and it´s connections with Jazz
Date: 15.01.2022, 14h-18:30h (30min break)
Prices:
45€ early birds till 04.01.22 | 55€ regular from 05.01.22
20€ students of GMS/GMA and spectators
Payment: IBAN: DE33 1005 0000 0190 4266 59
(Purpose: WS Brazil + Your Name)
SUMMARY:
This workshop is intended for musicians of all levels and all instruments based on the pedagogy of the teacher-researcher Antônio de Pádua. The objective is to stimulate musical practice in an organic way.
OBJECTIVES:
– Definitions of the Choro genus, choro culture in Brazil and the relation with Jazz
– Experiences of syncopes of the Polka / Walz / Maxixe / Maracatu / Forró / Baião
– Creativity as a priority and musical perception to improvise in Brazilian Music
CONTENT:
-Overview and context of Brazilian music and its many styles: bossa nova, samba jazz, forró & choro
– Improvisation: arpeggios and scales: what is the Brazilian accent?
– Interpretation : analysis of different styles to deepen the Brazilian phrasing
PREREQUISITES:
Participants should be able to play their instrument and either read music or have experience with playing by ear.
No previous knowledge of Brazilian music required.
Beginners can take part as spectators
Video

Registration: https://global-music-school.net/en/course-registration/
If you are interested in an instrument, singing or dance style and have only a small time window – such as

a weekend – we can organize a workshop for you.

Just get in touch with us!